Thanks illustration has finished!
I intended to make an easy picture.
But I finished the pretty mini game with interactive function.
It is unnecessary awesome than expected.
Why don't you get it?

I would send it to the supporter of this croudfunding.
precap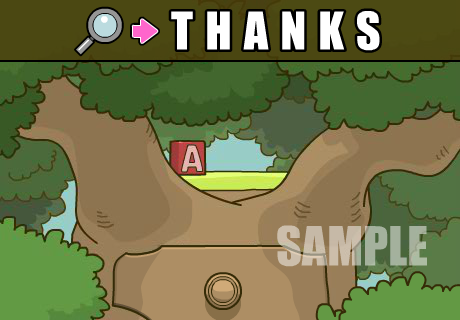 이 페이지는 번역소프트로 변환하고 있습니다.
만약, 문법이 이상하면 코멘트란에 써 주세요.
부탁합니다.